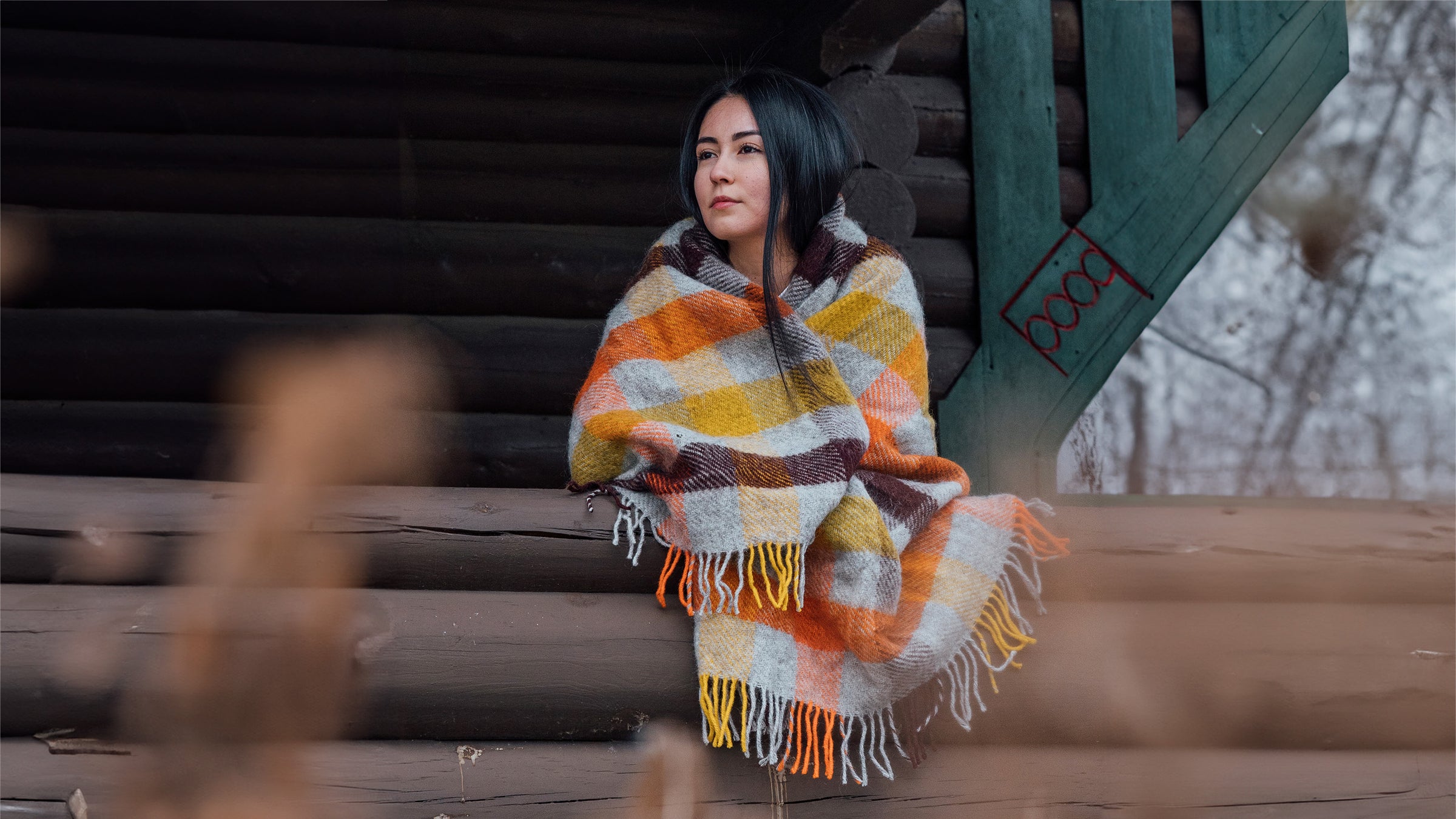 Embrace the Seasonal Change
EXPERTS ON WOOL SINCE 1879
We are wool experts with experience that stretches all the way back to 1879, when Klippan Yllefabrik started. Today, the fifth generation runs the company from the same premises. We love wool for many reasons. It is a climate-smart natural material that breathes and has fantastic properties. Wool is environmentally friendly, sustainable and biodegradable. Our range includes everything from Swedish wool to recycled wool and organic wool.
Washing instructions
Cotton
All our cotton is OEKO-TEX® certified. The majority of throws and blankets are made from organic cotton, which means it is grown without artificial fertilizers or pesticides. Please note that our brushed, thin cotton quality has washing instructions that differ from other cottons.
Washing instructions cotton
Wool
Wool has antibacterial properties and is naturally dirt repellent. Because of that, wool does not need to be washed very often, which is good for both the environment and the climate. Often it is enough to ventilate, preferably in damp weather. If you are going to wash your wool blanket or wool throw, follow our washing and care instructions carefully.
Washing instructions for wool
Linnen
Linen is a natural material that only gets more beautiful the more you use it. Our linen products are made from 100% stone-washed linen. It is, in other words, mechanically softened without chemical additives. Tip! If you want the wrinkled look, tumble dry on low heat and take out before the linen is completely dry.
Washing instructions linen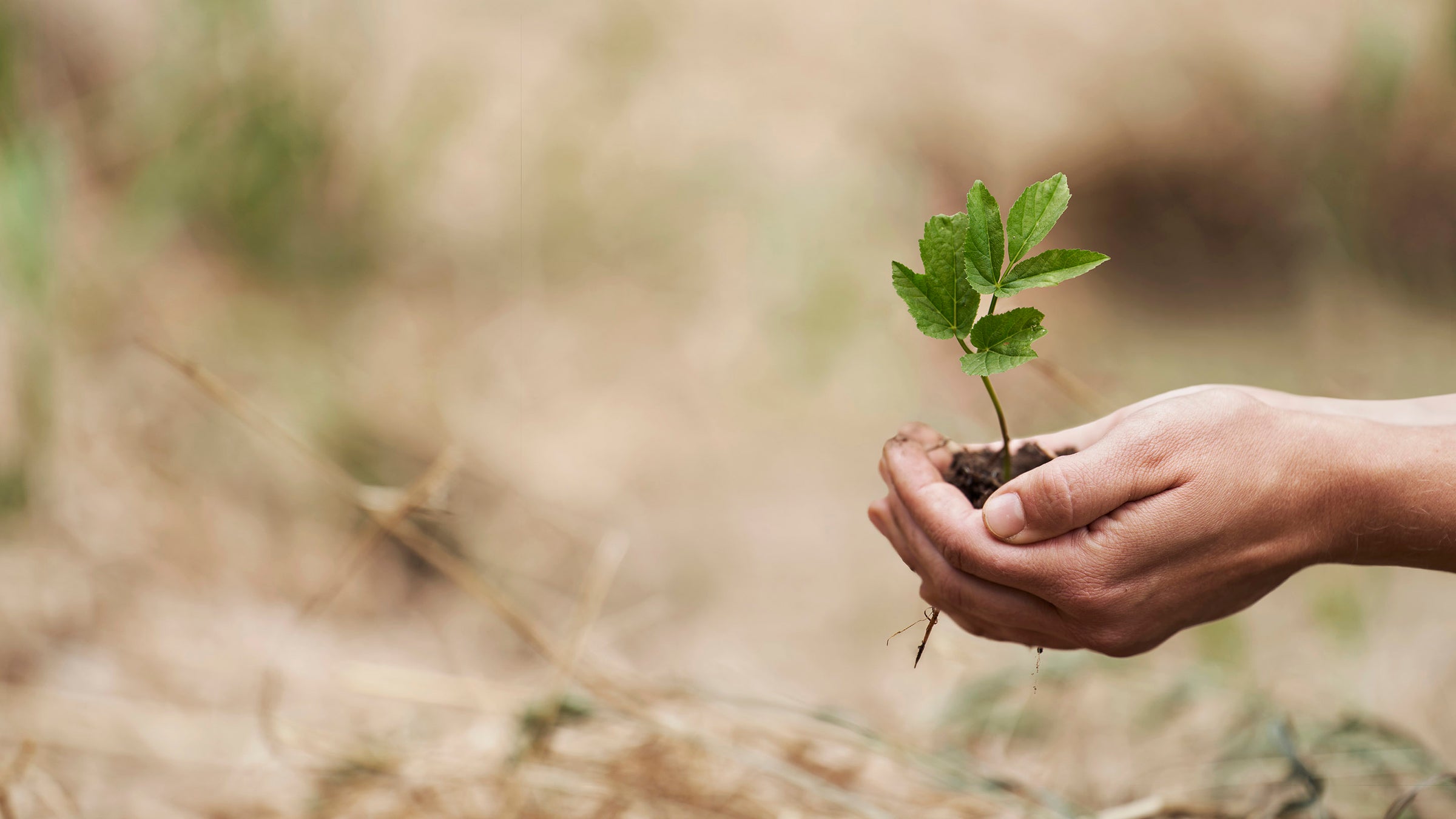 Ecophoria June 2021
In harmony with nature
Wool is naturally degradable. We did a test and composted wool blankets on a farm outside Klippan. After a year there were no traces of wool in the ground.
Our vision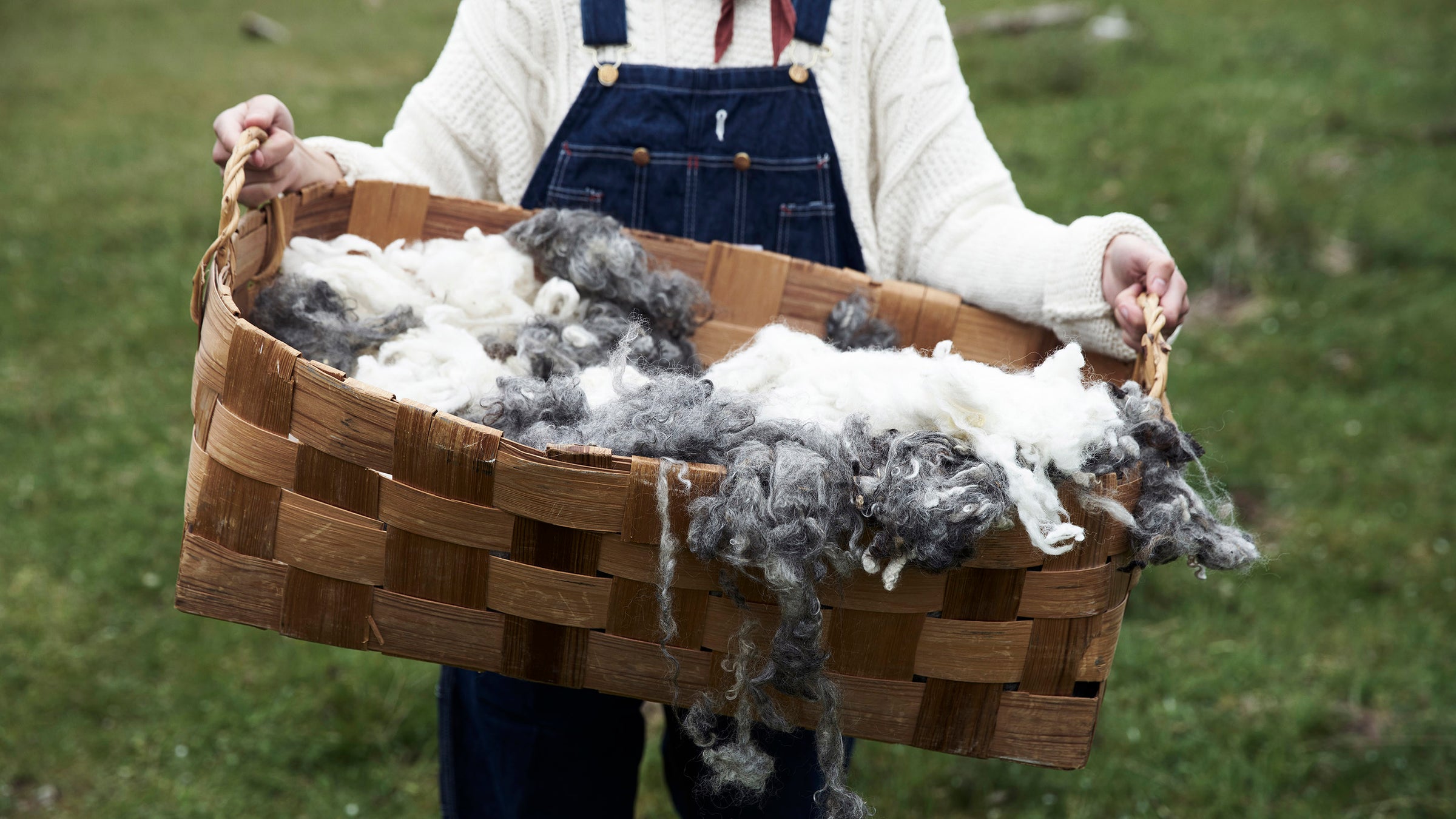 140 years of knowledge
Made by klippan
We want to work with the resources that already exist and leave as small a footprint as possible. That is why, since the beginning in 1879, we have chosen to always use 100% natural materials. For our wool products, we follow every step - from raw material to finished plaid.
Our craft