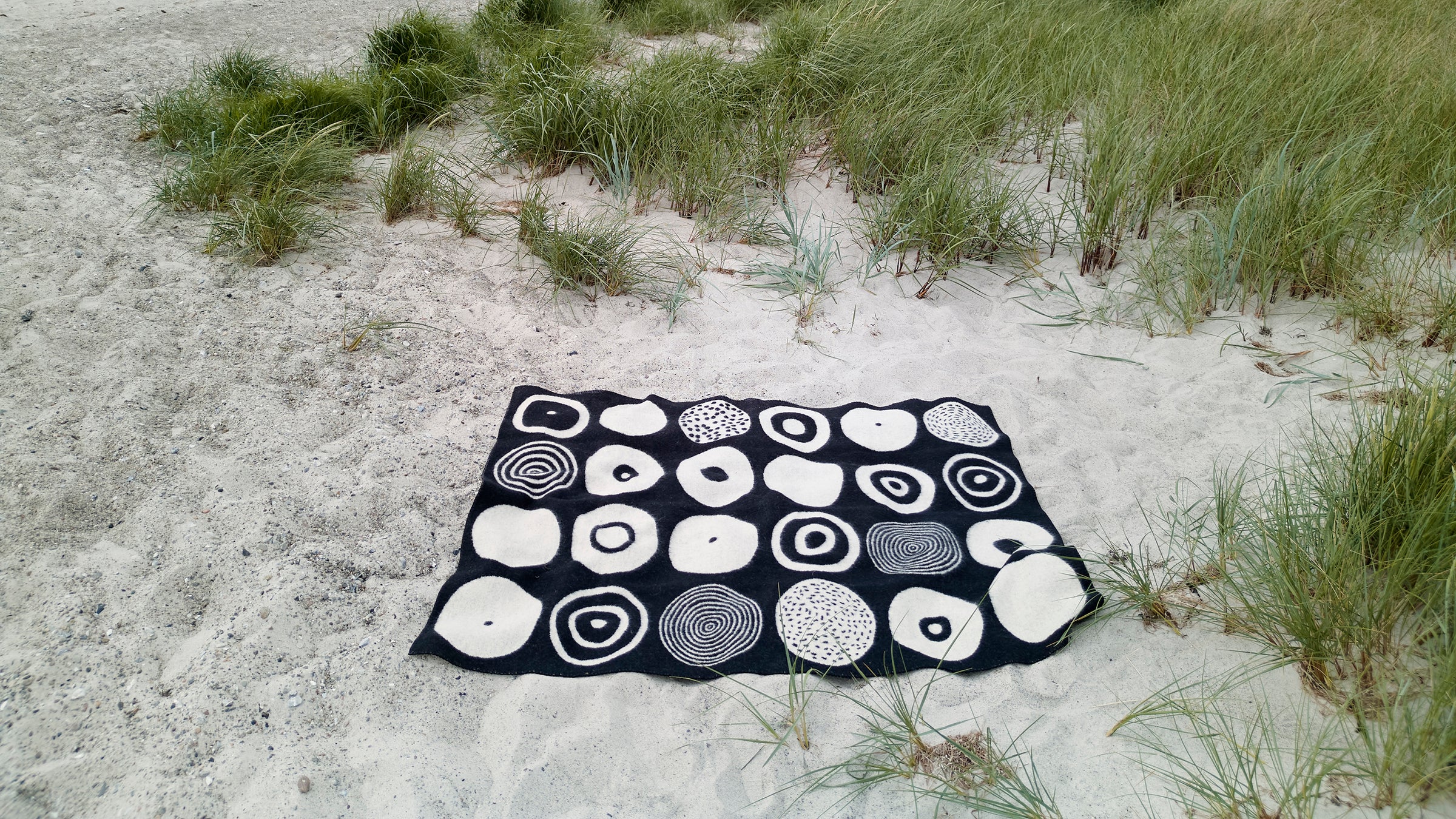 What is the difference between a blanket and a throw?
A wool blanket is stronger and more compact in its structure. A blanket is woven with double layers, so the warp is never prominent but is hidden by the wefts. When weaving blankets, a technique called jacquard can be used, then patterns with several colors can be created and the effect becomes mirrored when the blanket is turned over.
A wool throw is airier and not as tightly woven as a blanket. A throw has a visible warp and often fringes. The plaid originated in Scotland where it was worn as a larger shawl.